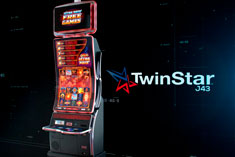 TwinStar™ J43 gaming cabinet
TWINSTAR™ J43 cabinet has a curved 43-inch 4K screen giving games unsurpassed graphical beauty. The signature shape improves player ergonomics on top of its eye-catching good looks.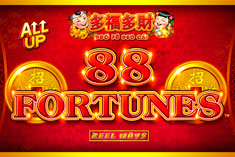 88 Fortunes™ slot game
88 FORTUNES™ from DUO FU DUO CAI series features 10 Free Games, Fu Bat Jackpot Feature and four-levels of progressive jackpots.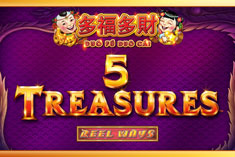 5 TREASURES™ slot game
5 TREASURES™ is slot machine content with beautiful Asian imagery, four-levels of progressive jackpots and a generous Free Games Bonus that keeps players coming back for more.

FLORENCE ERGO Seat
FLORENCE ERGO seat model is a popular choice with casino and slot hall operators. Ergonomic design of the seat ensures player comfort throughout long gaming sessions.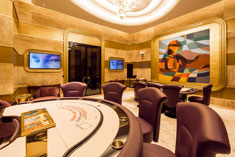 ASPEN Gaming Seat
ASPEN casino chairs offer premium Italian design for high-end casino and slot gaming environments.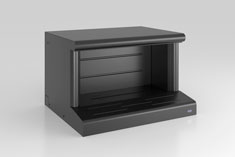 LITE slot base
Italian made LITE slot base offers high-quality constructive standards and maximum comfort to players and maintenance personnel.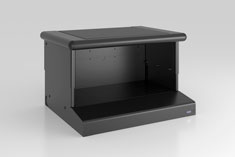 TOP slot base
Made in Italy, TOP slot base model brings together advanced technical, technological and structural features to guarantee maximum versatility and ease of installation.
Copyright 2020, Gaming Supplies LLC